Beautiful, hassle-free urban garden plants, delivered straight to your door.
Pre-register for exclusive early access to our crowdfunding campaign and join our mission to make urban city gardening easy.


Lazy Flora was started to solve a very simple problem: how to easily get beautiful plants onto an inner-city balcony, with no car, no plant knowledge, and no heavy lifting.
We're one of the UK's top urban garden plant subscription services, winning awards, highly rated by customers, and growing our revenue on average over 40% month-on-month.
The market potential is huge: UK plant sales are booming, plant-hungry and time-poor millennials are desperate for easy access to plants. Traditional garden centres have been slow to react to
eCommerce and the door is wide open. Convenience is king for these busy consumers, reflected by the fact that the UK subscription box industry is predicted to grow to a £1bn market by 2022, an
increase of 71% from 2017.
Our exciting plans for growth
We're proud to have a beautiful range of urban plants, all carefully curated and fulfilled with love by our dedicated team in Nottingham. The Independent named us their Best Buy for plant and gardening subscriptions. And we've got exciting plans for new products up our green-fingered sleeves.
Our customers love what we do, and they stay with us nearly twice as long as the average subscription plant and flower box service. We're constantly striving to make it easier and easier for time-poor millennials to create a beautiful urban garden.
Our customer base is growing just as beautifully as our plants. We'll be investing in marketing to attract even more urban garden lovers to scale our business significantly, and we'll be moving to a new warehouse in 2020 to enable us to fulfil all those new orders.
Our strategy to scale Lazy Flora is aligned with our passion for plants – it's all about innovation.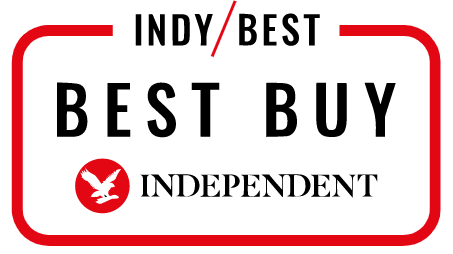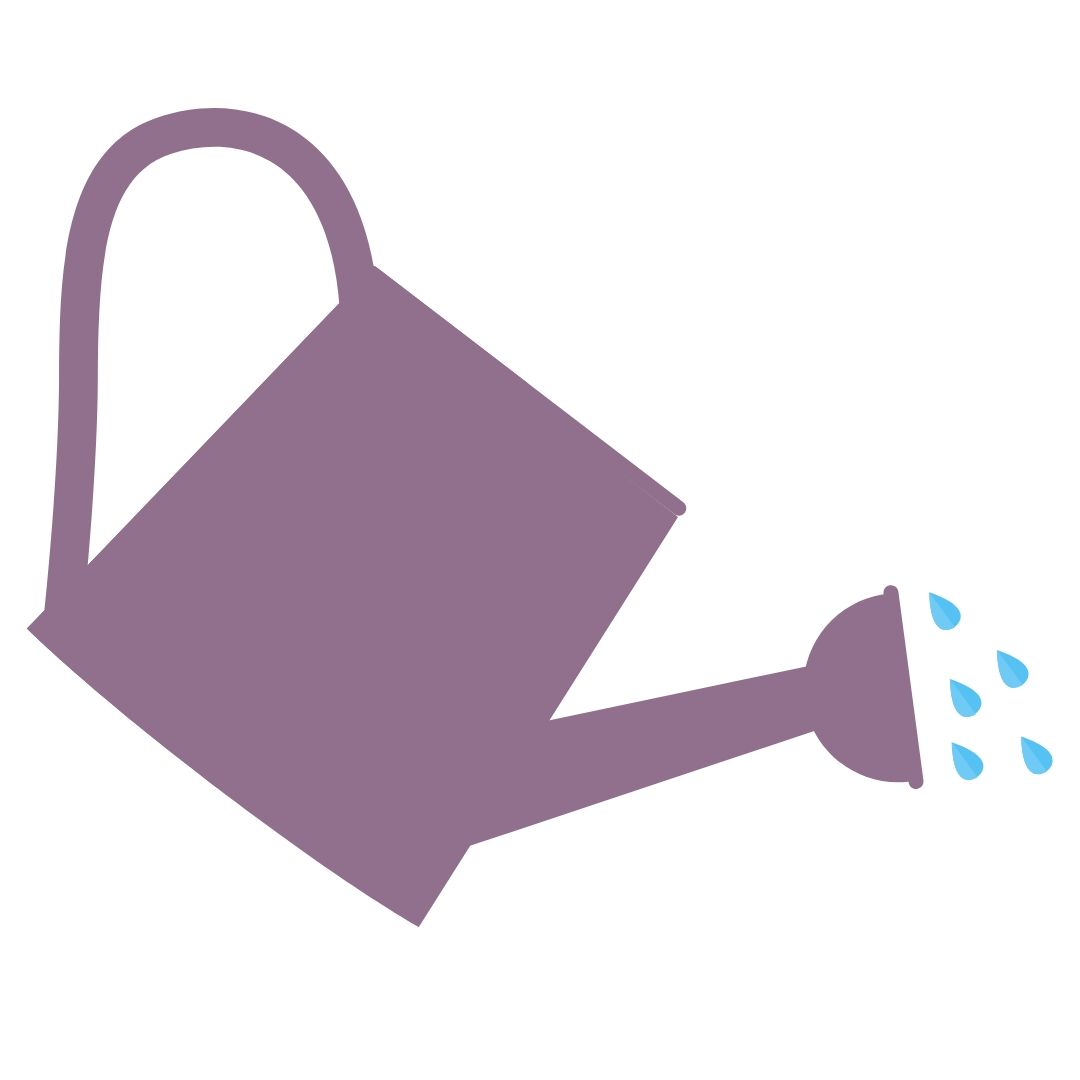 Be part of our growth story!
We're crowdfunding!
We now plan to embark on a period of accelerated growth.
We're also working on a range of exciting products that we can't wait to reveal.
We've reserved an allocation for you, our community, to invest so that you can own a part of our business. As an investor, you'll also get some great green fingered perks, to make sure your own urban garden grows as beautifully as Lazy Flora's business does!
We hope you'll join our journey.
Pre-register for exclusive early access to our crowdfunding campaign on Seedrs!
When investing, your capital is at risk. For information about how we use your personal data, please see our Privacy Notice.
Investing involves risks, including loss of capital, liquidity, lack of dividends and dilution, and should be done only as part of a diversified portfolio.
This form has been approved as a financial promotion by Seedrs Limited, which is authorised and regulated by the Financial Conduct Authority. By completing this form you are agreeing to comply with and be bound by our Terms of Service, which together with our Privacy Policy, govern Seedrs's relationship with you in relation to your use of the Website.